We are passionate about beautiful and top quality fish and seafood products.

We love what we do – discovering new products, travelling to fishermen and producers, and looking for the best available fish. All with one aim – to deliver the quality to You. Let us prove this to You.

Rush orders? Non-standard logistics? New products? Different packaging? We hate to say "We can´t". There is always a solution – Let us find it for You.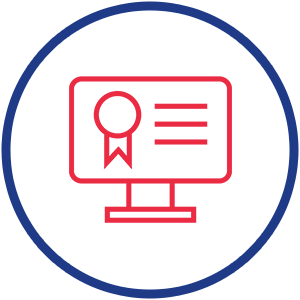 We don´t hide. Marek and David – we are the founders and we personally vouch for the quality we deliver. We know every detail of our fish and we work only with partners, who have the same attitude in serving our clients and customers.
FRESH fish
We have a large and growing selection of fresh fish from multiple fishing areas all over the world. We are continually growing our range and are always searching for the best quality products to supply to our customers.
MUSSELS & OYSTERS
Grown in the pure waters of the Oosterschelde in Zeeland, The Netherlands have an ideal location for breeding grounds for Mussels and Oysters.
Alaska Pollock DIAMONDS
Wild Alaskan Pollock is the most abundant fish species harvested in Alaskan waters. Its lean, snow-white meat, delicate texture and mild taste make it one of the most versatile and healthy choices available.
CONVENIENCE
Perfect in flavour, structure and very easy to prepare. Our convenience fish products are suitable for cooking in frying pans, deep fryers and conventional or convection ovens.
"Working with company Icelandic and with you Marek is very uncomplicated. Prices, quality and delivery  is almost always fine. The supply chain is transparent. It is still handshake quality. Looking forward to a assortment extension."
"Great admiration for the enthusiasm, dedication and perfectionality of this young team. From the very beginning I have been a fan of them and I admire their efforts to improve and whirl the slightly stagnant salty waters in Czech Republic."
"Company Icelandic delivers to us not only high quality product but supports our sales team with the right know how and excellent customer service."